News
01/23/2013 MICHIGAN
Governor Rick Snyder has issued an order creating the new and Financial Services "to emphasize consumer protection and help create a climate that allows insurance and financial services industries to thrive." The order splits off the new department from the current Department of Licensing and Regulatory Affairs. In announcing the move in his state-of-the-state address, the governor confirmed that the current commissioner of the Office of Financial and Insurance Regulation, Kevin Clinton, will be director of the new department when it takes effect in 60 days, subject to approval by the House and Senate
State Insurance Exchange Deadline Extended Again

The Affordable Care Act (ACA) requires each state to have a health insurance exchange (Exchange) to provide a competitive marketplace where individuals and small businesses will be able to purchase private health insurance coverage. The Exchanges are scheduled to be operational by Jan. 1, 2014, with enrollment expected to begin on Oct. 1, 2013.
Due to a number of factors, including the uncertainty surrounding the outcome of the Supreme Court's ACA case and the 2012 presidential election, many states are behind schedule with their Exchange planning. Only about a dozen states and the District of Columbia have enacted authority to establish a state-based Exchange.
States have asked the Department of Health and Human Services (HHS) for additional time to develop their Exchanges. In response, HHS issued a series of frequently asked questions (FAQs) on Nov. 9, 2012, to extend the deadline for states to submit their Exchange plans to HHS for approval. On Nov. 15, 2012, HHS also gave states more time to notify the federal government whether they intend to operate state-based Exchanges at all. The new deadline for both the notification and the blueprint is Dec. 14, 2012.

EXCHANGE OPTIONS
States have three options with respect to their Exchanges. A state may:
• Establish its own state-based Exchange;
• Have HHS operate a federally facilitated Exchange (FFE) for its residents; or
• Partner with HHS so that some FFE Exchange functions can be performed by the state.

EXCHANGE DEADLINES
States face a tight deadline for implementing their Exchanges. ACA provides that a state's plan to operate an Exchange must be approved by HHS no later than Jan. 1, 2013. HHS final regulations allow for conditional approval if a state is advanced in its preparation but cannot demonstrate complete readiness by Jan. 1, 2013.
To receive HHS approval, states that intend to pursue a state-based Exchange or a state partnership Exchange must submit a short declaration letter and an Exchange blueprint to HHS. Under guidance released by HHS in May 2012, the deadline for submitting these documents to HHS was Nov. 16, 2012.
To provide states with additional time to work on their Exchanges, HHS has revised its deadline as follows:
• State-based Exchange: If a state intends to establish its own Exchange, it must provide a declaration letter to HHS by Dec. 14, 2012. States that are setting up their own Exchanges now have until Dec. 14, 2012, to file a blueprint with HHS describing how the Exchange will operate. HHS will approve, or conditionally approve, the state-based Exchanges for 2014 by ACA's deadline of Jan. 1, 2013.
• State Partnership Exchange: States that would like to partner with HHS must submit a declaration letter and blueprint to HHS by Feb. 15, 2013. HHS will make approval determinations on state partnership Exchanges on a rolling basis.

According to HHS, states will be able to apply to run Exchanges in subsequent years. If a state has a state partnership Exchange in 2014, it can move to a state-based Exchange in 2015 by submitting a state-based Exchange declaration letter and blueprint. Also, if a state applies to establish a state-based Exchange for plan year 2014 and later decides it is more prepared to operate as a state partner, it can move into a state partnership Exchange. If a state does not establish its own Exchange or select the partnership model, HHS will operate the FFE in the state.
Great Northern Benefits will continue to monitor health care reform developments and will provide updated information as it becomes available.

What is an HSA?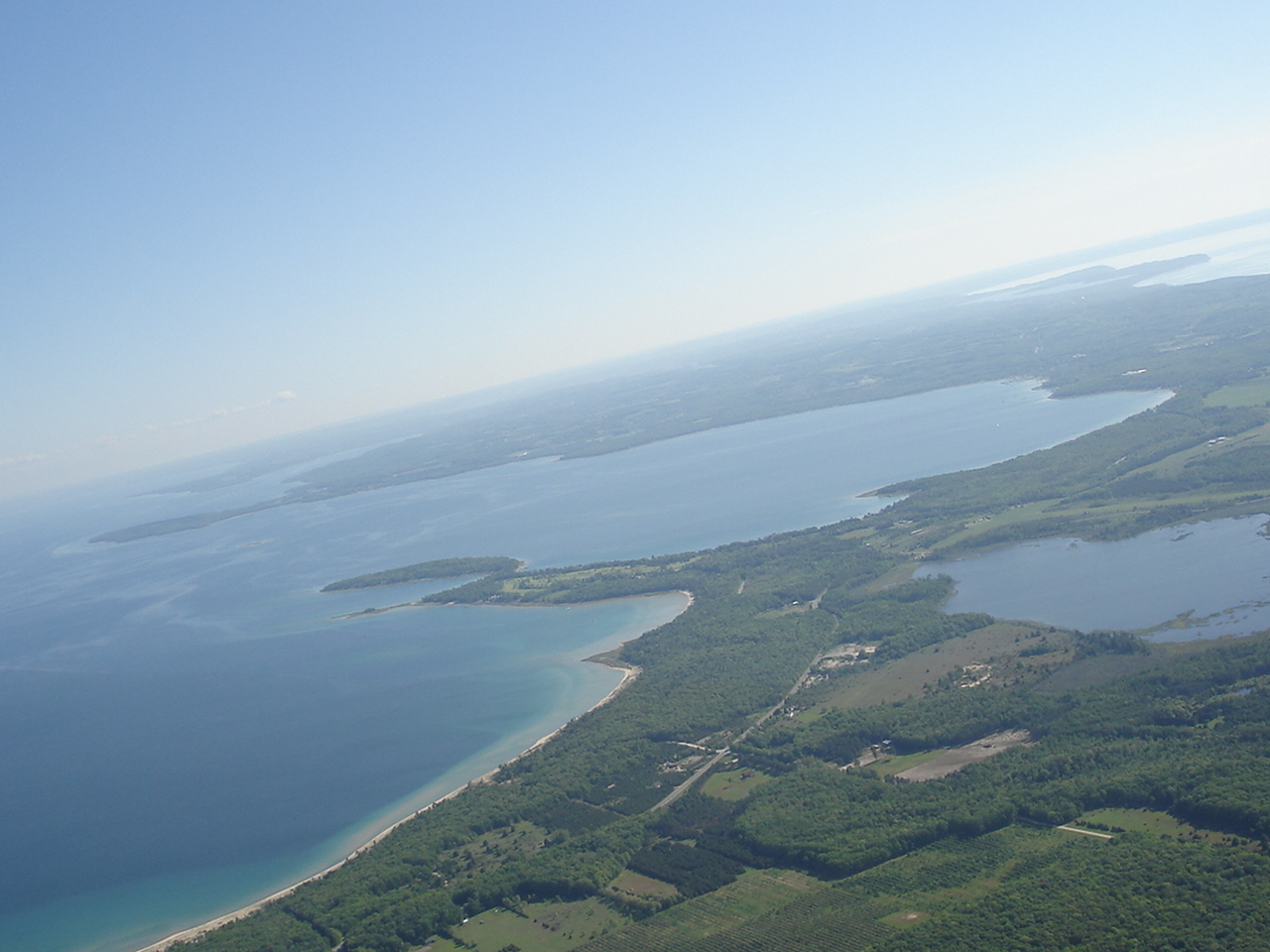 Health Savings Accounts (HSAs) was created by the Medicare bill signed into law by President Bush on December 8, 2003, and enhanced in December of 2006 by the Health Opportunity Patient Empowerment Act which provides new opportunities for participants. HSAs are designed to help individuals save for future qualified medical and retiree health expenses on a tax-free basis. This amazing program is a significant expansion of its predecessor, the Medical Savings Account (MSA).
HSAs are portable, and unlike a Flexible Spending Account (FSA), the unused balances roll over from year to year. Further, the new Act allows rollovers from health FSAs and HRAs into HSAs through 2011 for qualified participants.
Great Northern Benefits believes that HSAs are an important part of consumer-driven health care and should be considered seriously by anyone looking for rate relief. The advantages are obvious. Read on and decide for yourself if you want to continue cost-shifting and still shoulder the burden of double-digit premium increases or if you prefer to keep dollars in an interest bearing account - with definite tax advantages.
What Is an HSA and How Does it Work?
A HSA is a tax-exempt account that you can establish with a qualified financial institution in which you accumulate savings to pay for qualified medical expenses. Contributions and income earned on funds in the account is 100% tax-free. HSAs work like IRAs, except that the money in the account is used to pay for qualified medical expenses. An HSA consists of two basic components:
A qualified high-deductible insurance plan.
A qualified HSA trustee account (a tax sheltered savings account). Contributions for 2012 are capped at $3,100 for individuals and $6,250 for a family. These amounts are indexed for inflation.
Employees enroll in a relatively inexpensive qualified high-deductible insurance plan. Then, a qualified tax-deductible savings account is opened to cover current and future medical expenses. The money deposited (either by the employee, employer or a combination of both), as well as the earnings, is tax-deferred. The accumulated deposits can be withdrawn to pay for qualified medical expenses such as vision, dental and prescriptions, tax-free. The account can be accessed via an HSA debit card and/or HSA checking account. This puts health care decisions back into the hands of consumers.
Who Can Qualify?
Anyone with a qualified high-deductible insurance plan, anyone not covered by other health insurance (e.g., through a spouse), anyone under the age of 65 and not entitled to Medicare, large employers, small employers, the self-employed and C-Corp owners.
How Can One Enroll in a High-Deductible Insurance Plan?
Group insurer Blue Cross and Blue Shield of Michigan has several HSA-compatible health plans available now. Likewise, Priority Health, a regional managed care organization, have very good products which we can also quote for you today.
If you have questions, the US Department of Treasury has a very informative website with HSA FAQ's at: www.treas.gov if you are interested in learning more either as an individual or as a benefits purchaser.

Great Northern Benefits wants to be the agency you look to for information and service. We want to work with you to help you manage your healthcare benefit dollars!
Voluntary Benefits
Voluntary Benefits (employee-paid) are a great way to offer additional coverage to your employees. Employees can buy dental, vision, life, and disability products directly from vendors through a payroll deduction. The choices are personal and based on individual need. Voluntary Benefits are appealing in that they cost employers next to nothing, are a great way to enhance employee morale, and are great recruitment and retainage tools.
.
Please contact Great Northern Benefits at info@greatnorthernbenefits.com for additional information. One can also self-quote and enroll by clicking on the "Request for Quote" tab on our website and following the prompts.